Wright Gardens is a family-owned and operated farm in central Alabama. Our family has been farming for many generations and began growing plants in the late 1960's. In our greenhouses, we grow annual, perennial, herb and vegetable plants. We have also started growing flowering shrubs, edible fruits, and trees. Our mission is to spread the joy of gardening with excellent products and honest customer service.
Why Buy From Wright Gardens?
Large, diverse selection of annual, perennial, herb and vegetable plants online.
Guaranteed healthy, correctly labeled plants.
Orders shipped within 48 hours Monday-Friday or get $5 off your next order.
All plants propagated on site, ensuring quality and consistent supply.
Expert staff with many years of plant and garden knowledge.
Simple, Send a picture and problems will be taken care of.
Best Sellers
New Items
Share with Friends
Native American Gardening: The Three Sisters

Planting a garden with "The Three Sisters Crops" is a great way to incorporate Native American gardening practices into your outdoor space. The Three Sisters refers to the traditional companion planting technique of growing corn, squash, and beans together in the same plot. This method was used by many North American Indigenous peoples to ensure the plants worked symbiotically and yielded a larger harvest. The Three Sisters crops have an interesting history. According to some Native American creation stories, these three crops were given as gifts alongside fire and pottery from their respective creators. Corn, squash, and beans are all …

Read more
---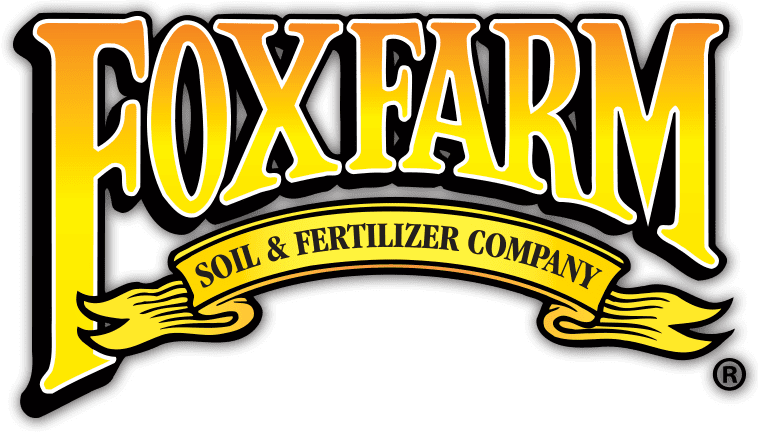 Fox Farm Soil & Fertilizer
FoxFarm is passionate about producing the finest soil mixes, fertilizers, and micro-brewed liquid plant foods. They have an ever-growing list of OMRI Listed® and CDFA OIM Registered products for your organic growing needs!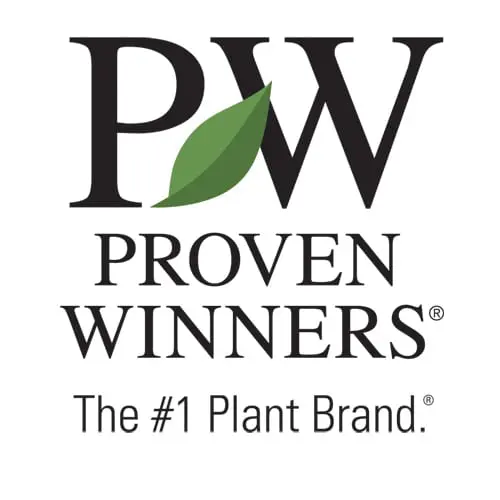 Proven Winners
Proven Winners searches the world to bring you vibrant flowering annuals, perennials and shrubs that deliver the most beautiful garden performance. Every plant that is chosen to become a Proven Winners selection has passed a lengthy series of tests lasting two to three years. When you choose Proven Winners for your landscape, you can count on plants that will deliver exceptional quality, beauty, and something unique and interesting to the landscape.